Zygomatic dental implants
If you have too little bone density for the normal All-on-4 procedure, we can give you back your smile with All-on-4 by using zygomatic implants.
Take the first step towards your new smile and new life today.
Call 01242 655554 to book your FREE All-on-4 dental implants consultation with Dr Ellie Ledger.
Alternatively click below, complete the form and we'll contact you to arrange your appointment.
Book a free of charge consultation
Transform your smile and lifestyle with All-on-4 zygomatic dental implants
All-on-4 procedure – before
The patient had a few remaining teeth that were badly damaged and very unsightly. So, rather than using single dental implants or implant retained bridges, a complete restoration using the  All-on-4 dental implant process was completed.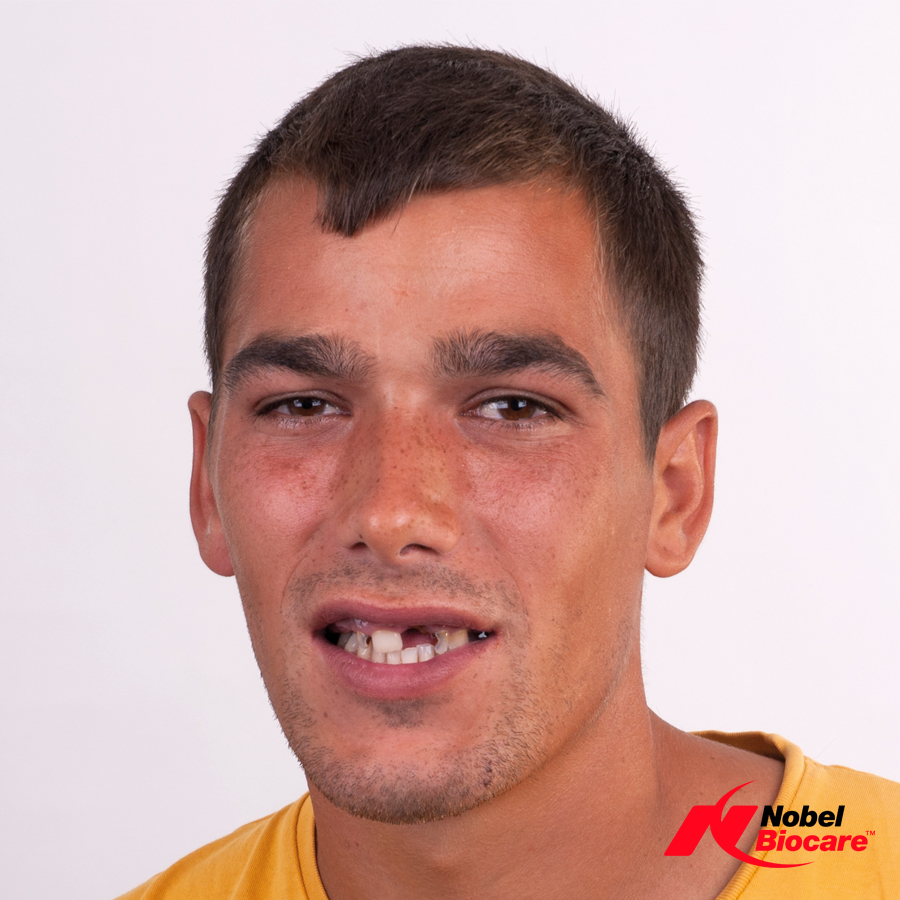 All-on-4 procedure – after
Using the All-on-4 dental implant procedure the transformation was remarkable and the positive impact on the patient's self esteem is clearly evident.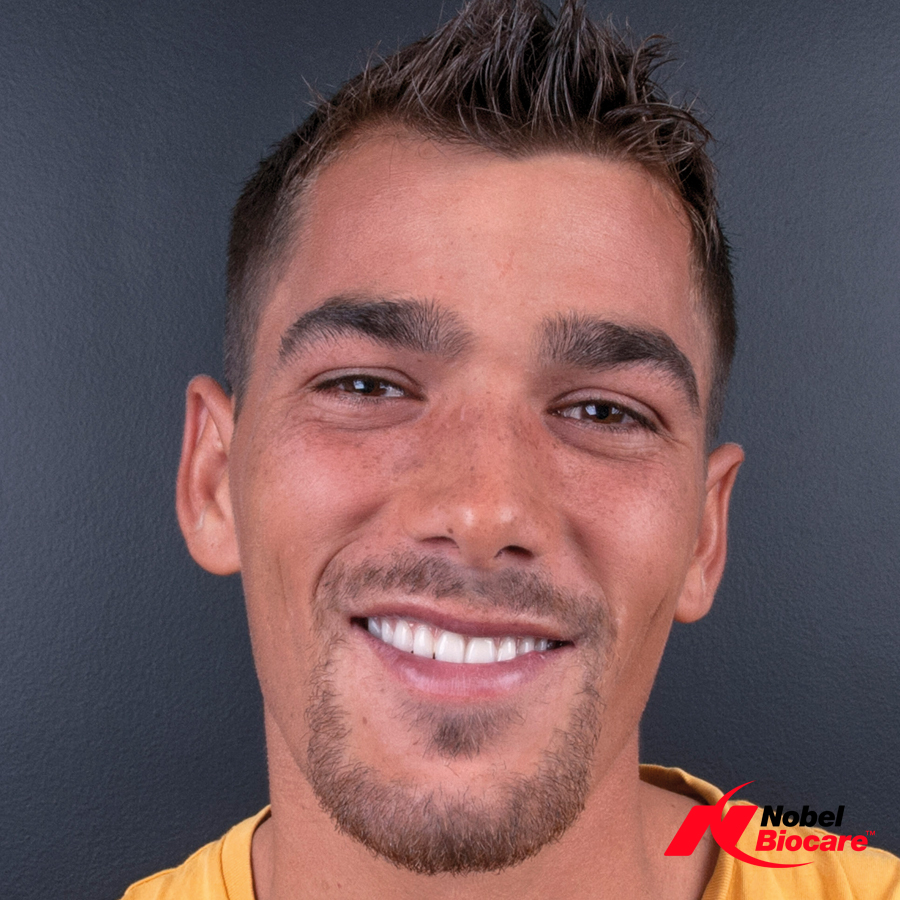 Download our Dental Implants fact sheets for more information
Download our fact sheet PDFs to find out more about dental implants at Arnica Dental Care, a Centre of Excellence for complex surgical procedures and award-winning gentle dentistry.
Detailing how each of our dental implant procedures work and their benefits, including the lifechanging all-on-4 procedure and zygomatic dental surgery, you'll find helpful information about zygomatic dental implant costs, as well as all our implant procedures and a thorough set of frequently asked questions (FAQs).
Zygomatic implant surgery
A natural smile again, even if you don't have enough bone density
The normal All-on-4 technique gives you back your natural smile, restoring your confidence and self-esteem, and it can be done in a little as a single day. We secure a full set of permanent replacement teeth to your upper and/or lower jaw which look and feel completely natural.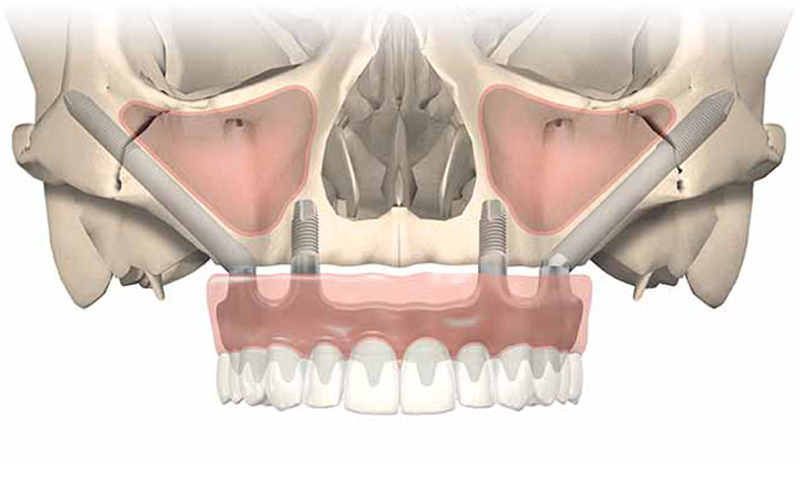 All-on-4 requires strong, dense bone
The All-on-4 dental implant procedure is so successful because we place implants into the stronger, denser bone at the front of your jaw, allowing a permanent bridge to be securely supported on just four implants. However, some people do not have strong and dense enough bone for the normal length implants. For example, if you have been wearing dentures for a long time, the bone may have deteriorated.
Better stability for natural replacement teeth
We may still be able to give you back your natural looking smile in just one day with the All-on-4 procedure using zygomatic dental implants surgery. We place extra-long rear implants into the cheekbone – the zygomatic arch. Here they can reach additional, stronger bone to provide a more secure foundation, giving your replacement teeth better stability.
Near 100% success rate
Dr. Ellie Ledge and her talented team have achieved a near 100% success rate with zygomatic dental implants, helping patients regain the ability and confidence to do everything they could with their own natural teeth.
How do zygomatic implants make a difference?
Zygomatic implant surgery provides a real benefit to patients with insufficient bone density for the normal All-on-4 dental implants procedure. We may be able to give you back your natural smile even if you have been told your jawbone isn't strong enough.
Just like your own natural teeth
Your replacement teeth will be firmly secured, durable and long-lasting. They won't move or ever fall out and they will look and feel like your natural teeth. So, you can eat the food you want to, talk, smile, sing and exercise without worry. Maintaining a healthy oral hygiene routine is also as easy as if they were your own natural teeth.
Improved facial appearance
If the bone in your jaw has deteriorated you may have experienced some 'collapsing', which can result in a change in the appearance of your face. The zygomatic dental implants procedure will help improve the structure of your jaw and your facial appearance.  
No need for other 

complex 

surgeries

,

 such as bone grafting
Bone grafting and other surgeries that are more invasive, costly and lengthy are not required. Rather than several procedures and up to six months to heal, the zygomatic implant procedures can be done in just one stage – placing the implants and attaching the bridge of natural-looking replacement teeth. If you look after them and maintain them properly, they can last you a lifetime.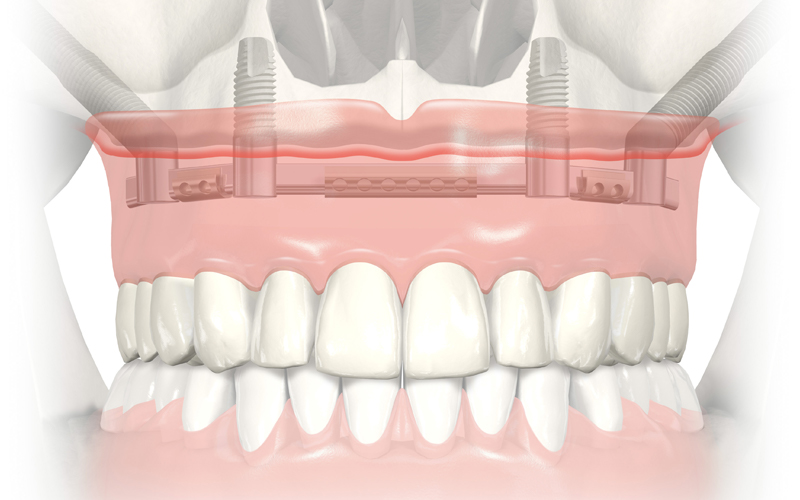 How do Zygomatic dental implants work?
Zygomatic implants are longer than normal and are placed into your cheekbone, which is called the zygomatic arch. This provides a stronger and more secure foundation for the All-on-4 procedure if you have insufficient bone density at the front of your jaw. The procedure was first developed by Professor Branemark and Nobel Biocare in Sweden, a company with over 60 years of pioneering scientific research and innovation.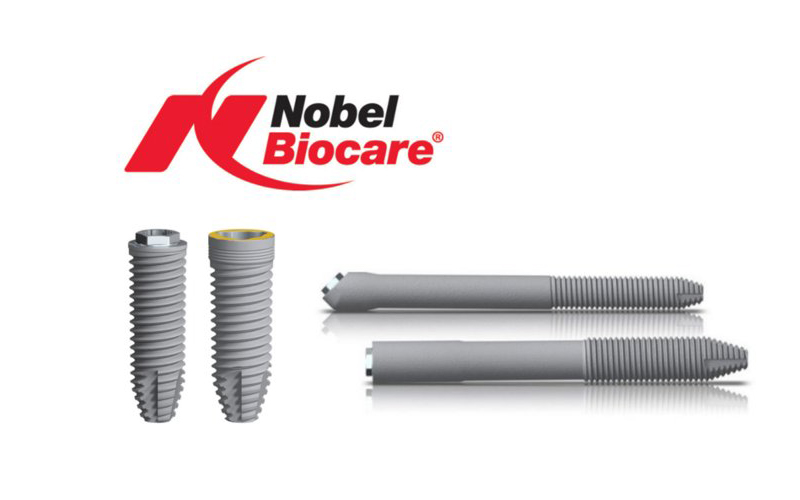 Extra-long implants reaching into your cheekbone.
Two front implants of normal length are placed at an angle into the stronger, denser bone at the front of your jaw. Two extra-long rear implants are surgically anchored into your cheekbone – the zygomatic arch – where the bone is even stronger.
A stronger, more secure foundation
Depending on the extent of bone deterioration, up to four zygomatic implants can be used to support up to eight ordinary implants. The implants provide a secure foundation, onto which crowns, dentures and bridges of replacement teeth can be attached. In the All-on-4 procedure, this will be a bridge containing a whole row of new teeth.
Award-winning, natural looking teeth
The dental bridge is designed manufactured and fitted by our award-winning dental technician. It is sculpted and crafted to look and feel like natural, healthy teeth and gums.
Minimising discomfort and anxiety
We'll do our best to make sure your treatment is as painless as possible. To ensure your comfort throughout the zygomatic procedure, the treatment is carried out under intravenous sedation. Our specialist anaesthetists will ensure that any pain and discomfort are minimised during all of your treatment.
Full assessment and detailed treatment plan
Patients from all over the UK choose Arnica Dental Care for the zygomatic dental implants procedure. If you have travelled some distance for your FREE consultation, to save you having to return, you have the option of a full assessment including a detailed treatment plan and prices. This will involve a CBCT 3D digital scan to assess the existing bone, how suitable you are for zygomatic implants and the extent of your treatment.
Take the first step towards your life change today
Please call 01242 655554 and speak to a member of the team. 
Alternatively click 'Request Call Back' below and we'll contact you at a time to suit you.