Endodontist Cheltenham
Do you require root canal treatment?
Then put your trust in Arnica's endodontist to relieve pain and save your tooth
As an award winning Centre of Excellence for Dentistry we specialise in minimising anxiety and discomfort associated with root canal treatment
What is root canal treatment
Root canal treatment, otherwise known endodontic treatment, removes infected pulp from the tooth's root canal or canals.
The exterior of the tooth and root is made up of a hard, white, enamel layer and a thicker dentine layer that forms the strength of the tooth and protects the innermost soft tissues – the pulp.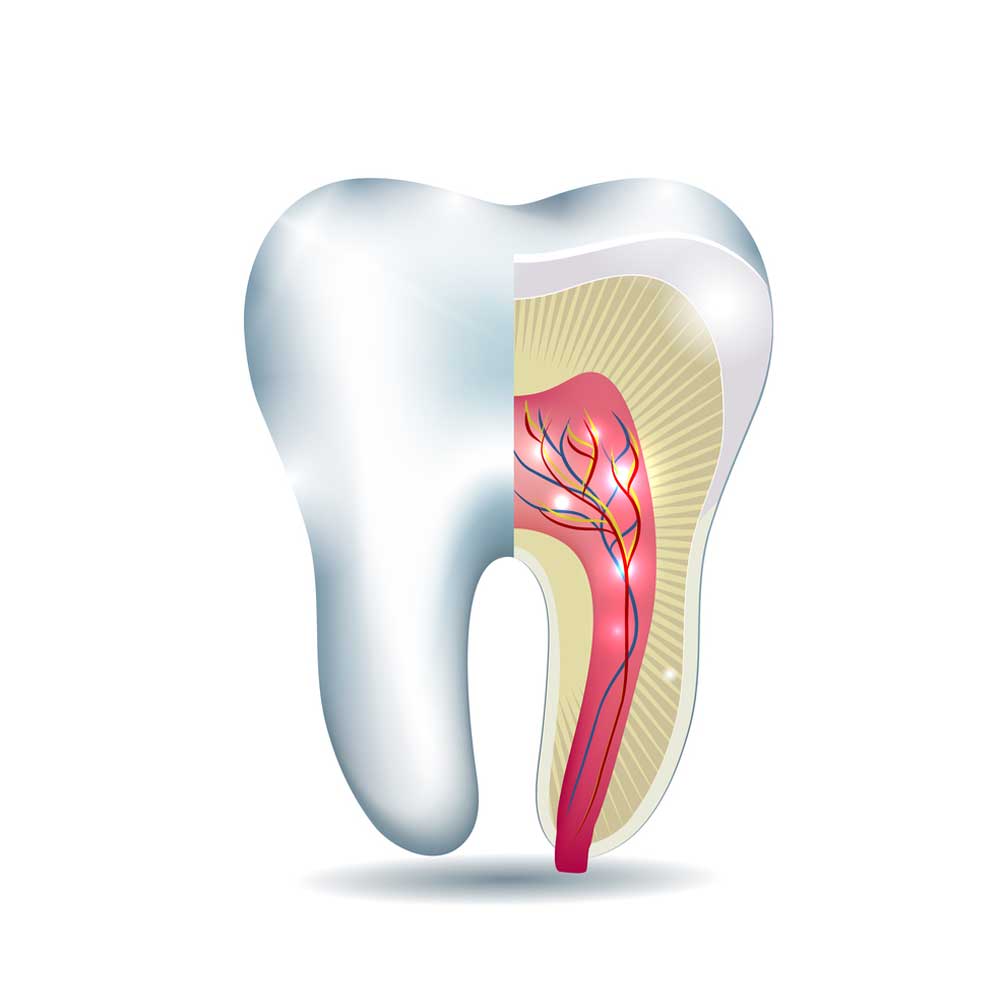 When is root canal treatment needed?
If the pulp becomes infected the tooth becomes very painful and deterioration of the tooth is inevitable.
The pain can be stopped and the tooth saved with root canal (endodontic) treatment by removing infected inflamed pulp.
What are the causes
The pulp can be infected or inflamed due to either deep decay or a cracked or fractured tooth due to trauma (impact) excessive wear of the enamel and dentine or gum disease.
What are the symptoms
The first symptoms can include pain when chewing and sensitivity to heat or cold. Other symptoms can include inflamed gums, bad taste in the mouth and discolouration of the tooth.
What if I don't get it treated?
Other than severe pain it is likely that the infection will affect the supporting bone which will cause the tooth to become loose and eventually fall out as well as possibly infect surrounding bone, gums and teeth.
Why do I need an Endodontist?
Many general dentists perform root canal treatment, however, ask them if it's something they enjoy doing and the answer is invariably no! This is because root canal treatment is difficult, time consuming and can be painful for the patient and in many cases is better off left to endodontists who are better skilled and experienced and are therefore able to complete the treatment faster and more accurately whilst minimising pain, discomfort and anxiety for the patient.
Centre of Excellence for Dentistry
Arnica is a Centre of Excellence for dentistry providing leadership, best practice, research, support and/or training in several focus areas.
We specialise in minimising discomfort and anxiety before, during and after treatment
We are at the forefront of complex surgical procedures such as placing zygomatic dental implants.
Over 100 regional dentists refer patients to Arnica for treatment requiring sedation and for more complex surgical procedures such as dental implants.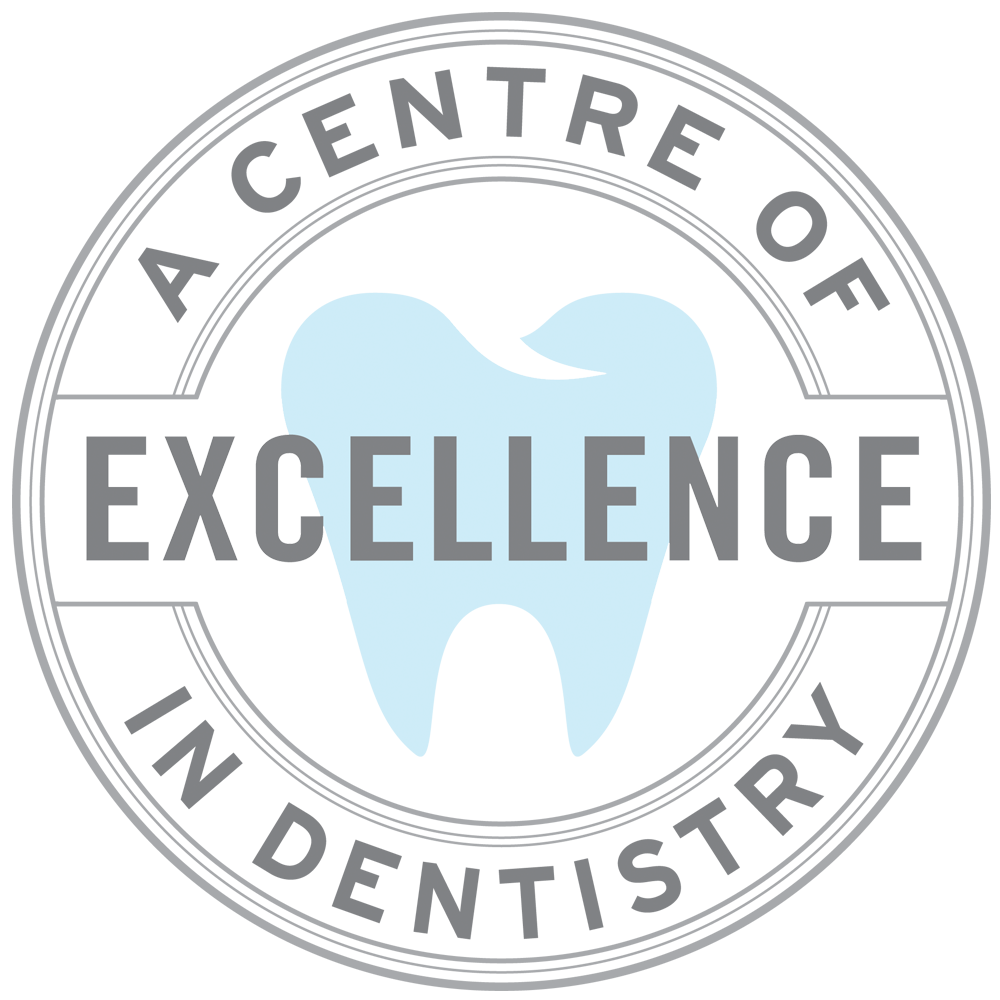 Award-winning dental care
We are very proud to have won 'Best Treatment of Nervous Patients' at the 2019 Private Dentistry Awards
This is of considerable importance to patients considering Zygomatic dental implants because we are an award-winning centre of excellence for:
Minimising discomfort and anxiety with powerful yet safe dental sedation techniques
Minimising discomfort and anxiety with 'gentle dentistry'
For more information about the award please click here to read our award announcement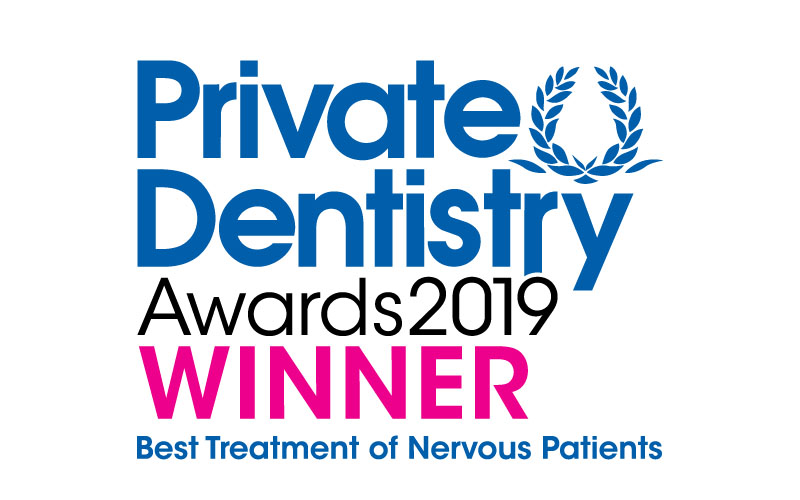 Call 01242 655554 now to book an appointment with endodontist Dr Erland Pepla
During your appointment Dr Pepla will:
Carry out a full check-up of your teeth and gums
Xray the tooth or teeth requiring root canal treatment
Discuss the required endodontic (root canal) treatment with you
Answer any questions or concerns you may have
Alternatively request 'call back' below and we'll phone you at a time to suit you