Contact our Cheltenham dental practice
Our friendly reception team are here to provide you with any help, information and advice you might need
Call 01242 655554 and speak to Karen, Rachel ro Sharon for more information or if you're thinking of joining us but are undecided book a 5-minute tour.
Receptionists Sharon Fry and Rachel Williams pictured right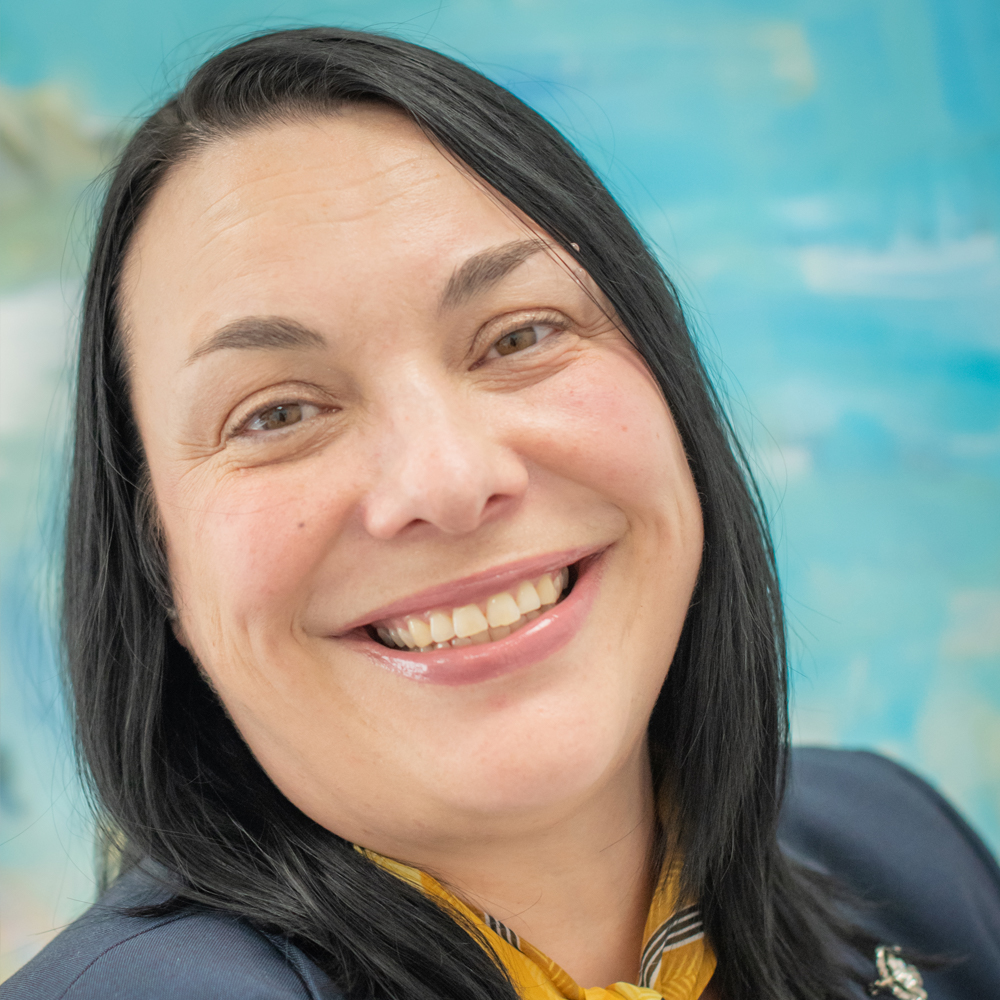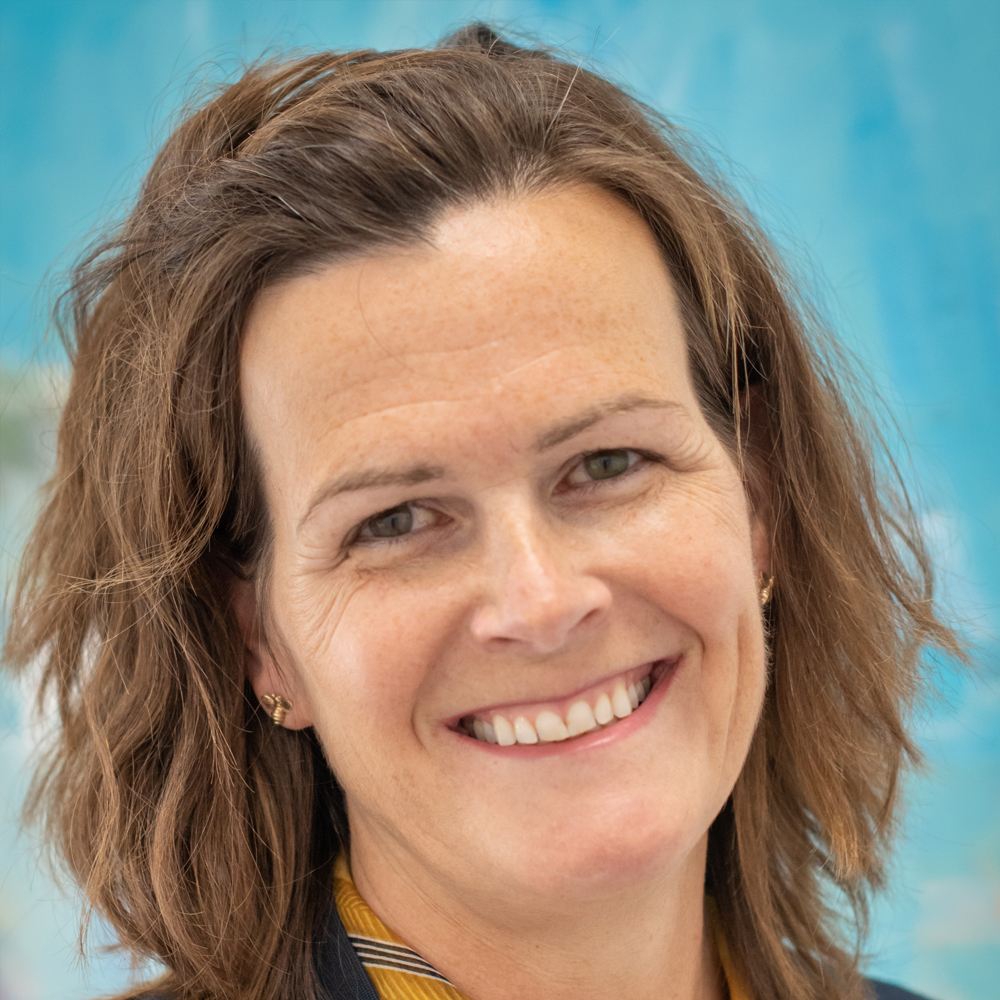 Booking or altering an appointment?
Call 01242 655554 and speak to Karen, Rachel or Sharon who will book you in with your dentist at the first opportunity or, if you need to change your appointment, will rearrange at a time to suit you.
Receptionist Rachel Williams and Karen Errington pictured right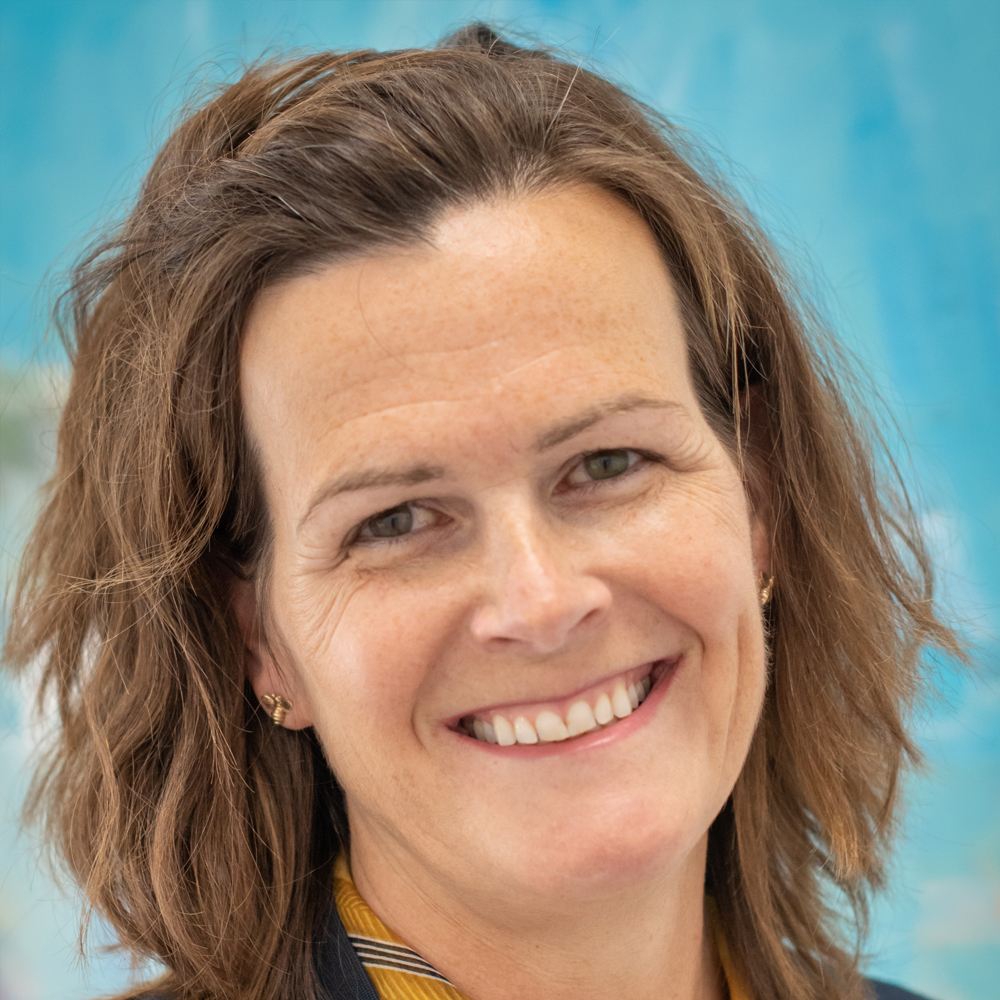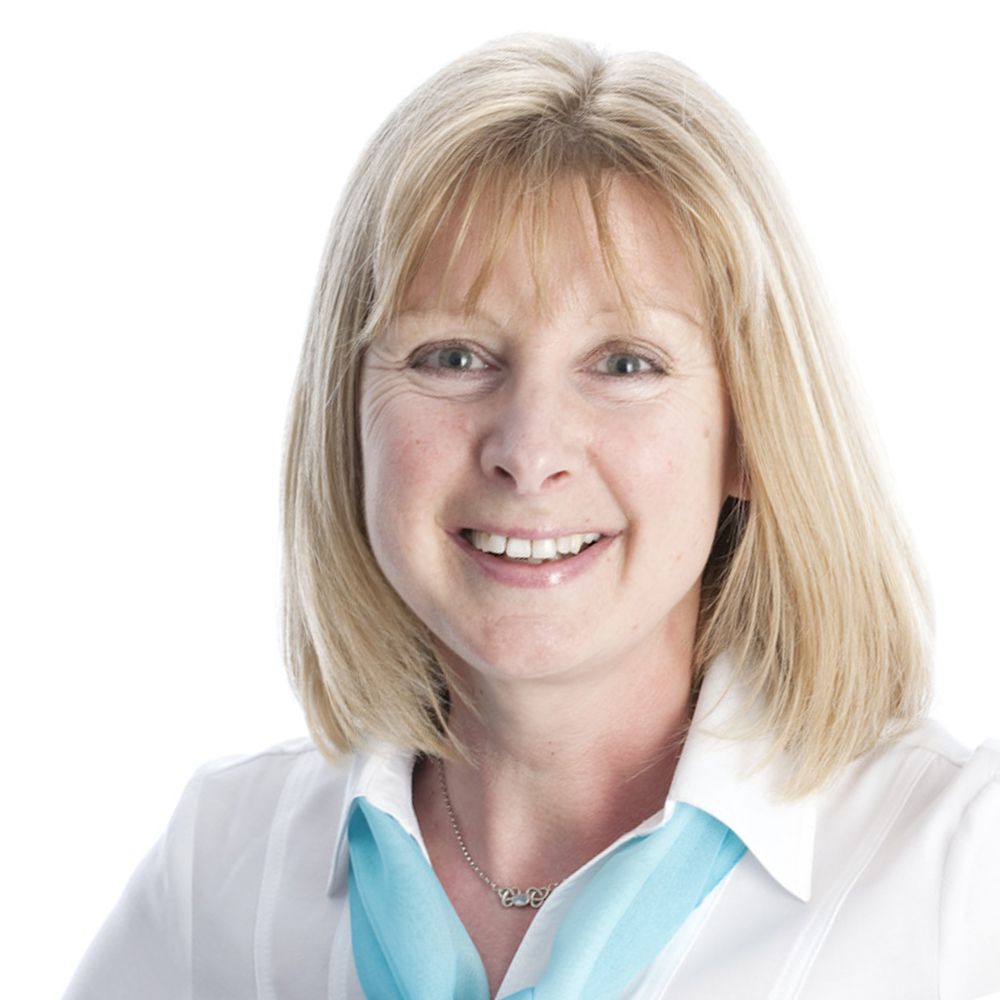 Emergencies
In the event of a dental emergency call 01242 655554 and we'll try to book you in today. If out of hours please leave a message and one of the team will call you in the morning.
In case of severe problems which cannot wait there is a duty dentist on call in the evenings and at weekends. Call 01242 655554 and our after hours message will provide you with the details you need.
Interested in a career at Arnica ?
We are always interested to hear from experienced, skilled and motivated people who are passionate about  providing patients with exceptional-quality treatment and care.
Call 01242 655554 and speak to Karen, Rachel or Sharon who will provide you with information about career opportunities at Arnica Dental Care.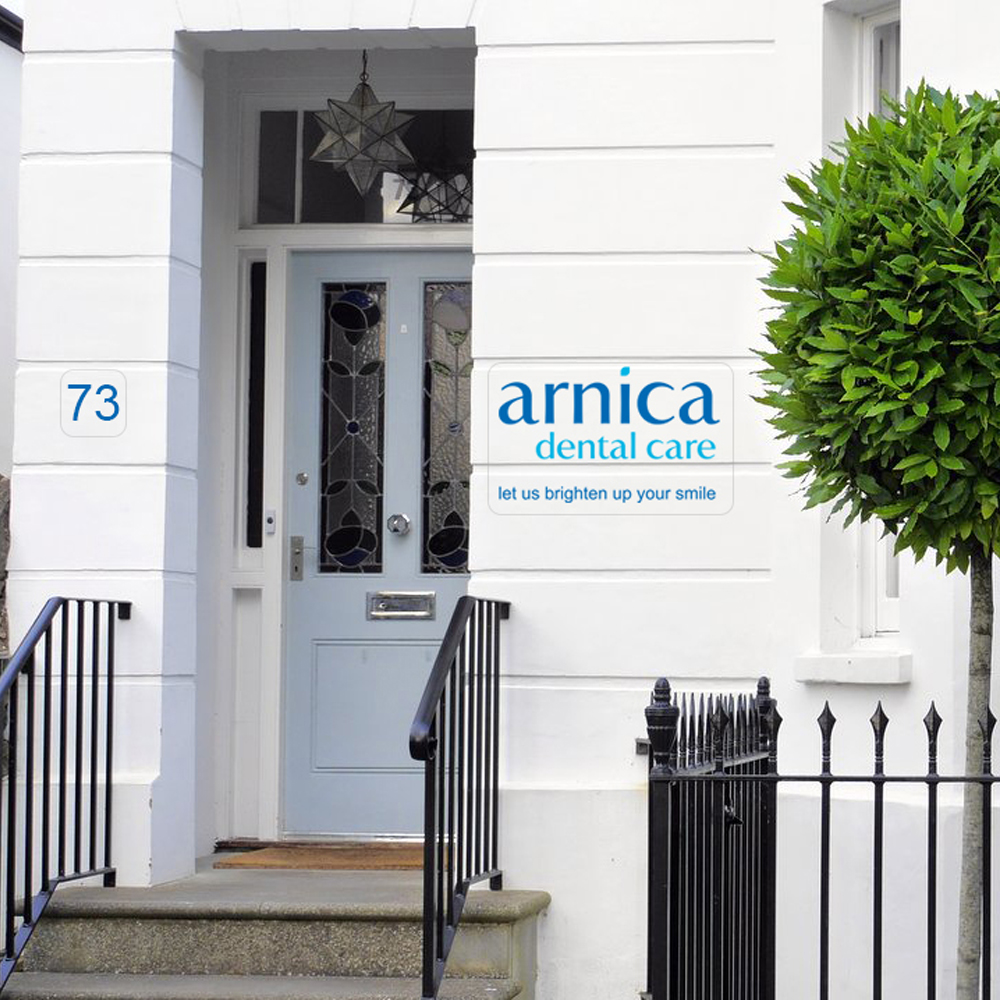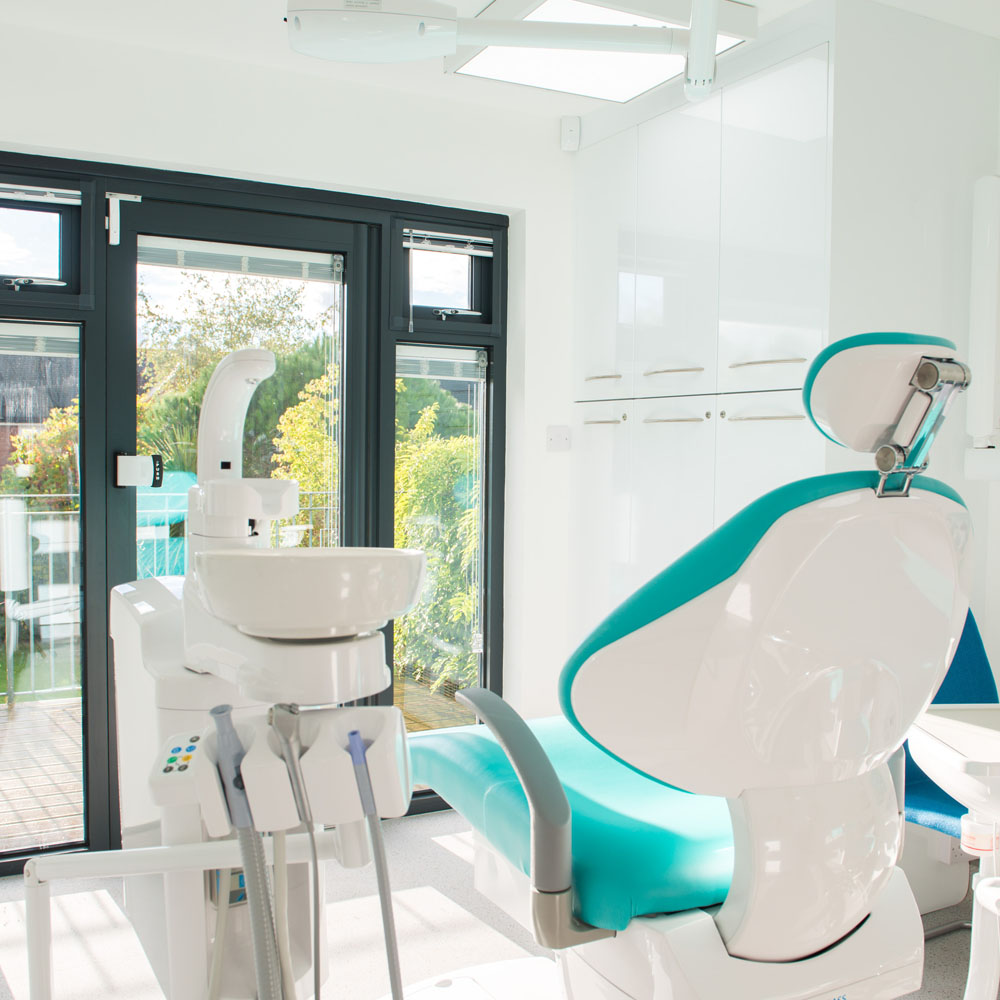 Contact us using the form below
How to find us
Our location
Getting here
From the town centre, follow the A46 along Bath Road until you reach the Norwood roundabout. Go straight on (first exit) up the Leckhampton Road, Arnica Dental Care (No. 73 Leckhampton Road) is then approximately 1/4 of a mile on the right just after Moorend Road and directly opposite Southcourt Drive (where there is usually extra parking).
If you are coming from the south east, south, and south west Cotswolds including M5 Junction 12a, head for the Air Balloon roundabout at the junction of the A436 (from Andoversford) and A417 (from Cirencester) and take the Crickley Hill / Leckhampton turn 20 metres from the roundabout. Head down Leckhampton Hill into Leckhampton Road, over two mini roundabouts; we are then 300 yards on the left after Halland Road and directly opposite Southcourt Drive on your right.
We can be reached by bus F from Clarence Street – get off at the third stop along Leckhampton Road. We are on the right-hand side as you walk away from town.
Parking is available on the forecourt directly in front of the practice or nearby.