We've done it again! Winner 'Best Treatment of Nervous Patients' 2021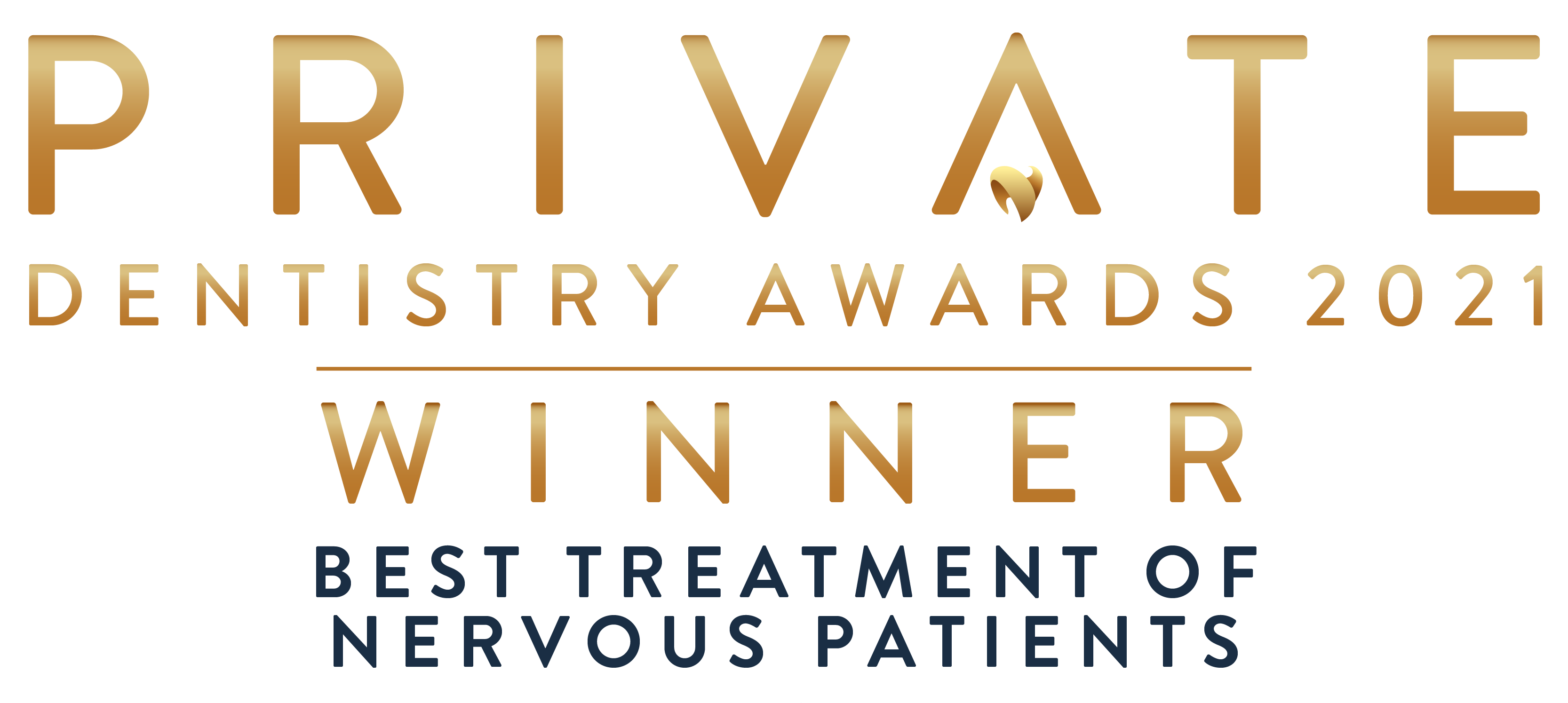 Dental Implants
Choose Arnica for the highest quality dental implant procedures performed with award-winning patient care
Take the first step towards your new smile and new life today.
Call 01242 655554 to book your FREE dental implants consultation with Dr Ellie Ledger.
Alternatively click below, complete the form and we'll contact you to arrange your appointment.
Don't let tooth loss damage your confidence any longer
One of the things people look at most, is our smile; when we meet and while we're together, our smile is so important to how we look and feel. It brings joy both to us and to others, in equal measure. Our teeth do so many things for us that we take for granted most of the time. They are a vital part of so many of our bodies' natural activities. Suffering from tooth loss or severely damaged teeth can have a profound effect on us, and we don't just feel it in our mouths.
When we have a problem with our teeth, we can easily find we are uncomfortable eating, drinking, talking, exercising, dancing and kissing. Worrying about these things can cause us to lose our confidence, we start second guessing ourselves and it can cause real damage to our self-esteem. The best solution to avoid these problems may be dental implants.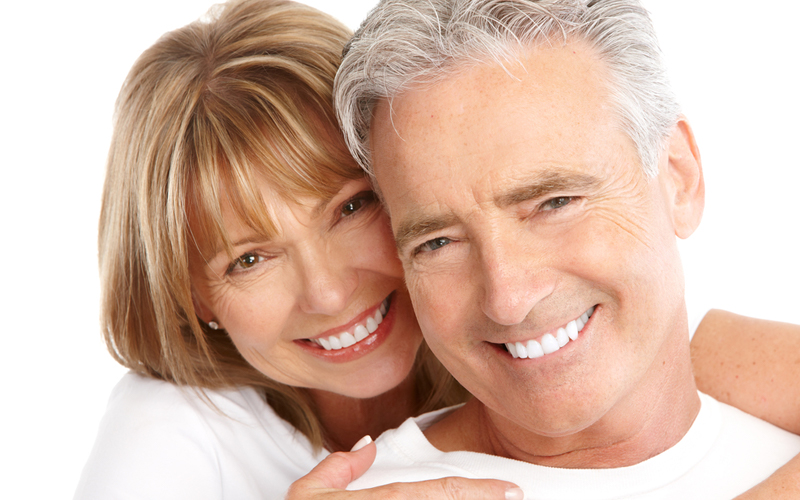 Why should I choose dental implants?
Dental implants have been placed by dental professionals for over 40 years. They are widely regarded as the go-to tooth replacement procedure, whether you have one missing tooth or need a completely new smile. Dr Ellie Ledger is one of the region's leading implantologists, trusted by over 100 referring dentists for the best results and exceptional patient care.
Just like your natural teeth
Dental implants look, feel and work just like your natural teeth. The crowns that make up the replacement teeth are sculpted and manufactured by our award-winning technicians and blend seamlessly with your natural teeth.
A permanent solution
Dental implants are very durable and long-lasting. They are securely fixed in your mouth, completely stable and require no adjustment after placement. What's more, they don't need to be removed at night for cleaning. Looked after properly, dental implants from Arnica can last for the rest of your life. 
Help keep your jawbone and gums healthy
Some solutions for tooth loss don't provide any protection for neighbouring teeth, and some even require them to be modified. Dental implants protect your jawbone and neighbouring teeth by helping maintain bone strength. If your tooth loss is causing collapse, dental implants can also improve the appearance of your face.
A new smile in as little as one day
Dental implant procedures are often less invasive than some other complex surgical treatments. For patients who are anxious and even dental-phobic, this is a real benefit. For everyone, it can also mean fewer appointments and less disruption and inconvenience. We can even give you back your smile in one single day, with Teeth in a Day.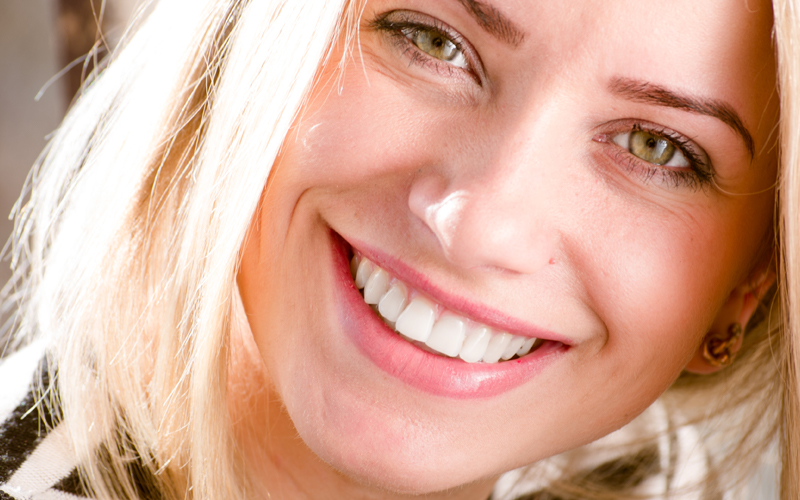 Replacement teeth that look and feel completely natural
Whichever form of tooth loss you have, Arnica Dental Care may be able to change your life and give you back your smile. Our talented team of UK-trained dentists, led by Dr Ellie Ledger, one of the region's most experienced dental implant dentists, has been replacing teeth and restoring confidence for patients since 2021.
Single dental implants
A natural looking, fully functioning replacement for single or multiple individual teeth, without affecting neighbouring teeth.
Dental implant retained bridge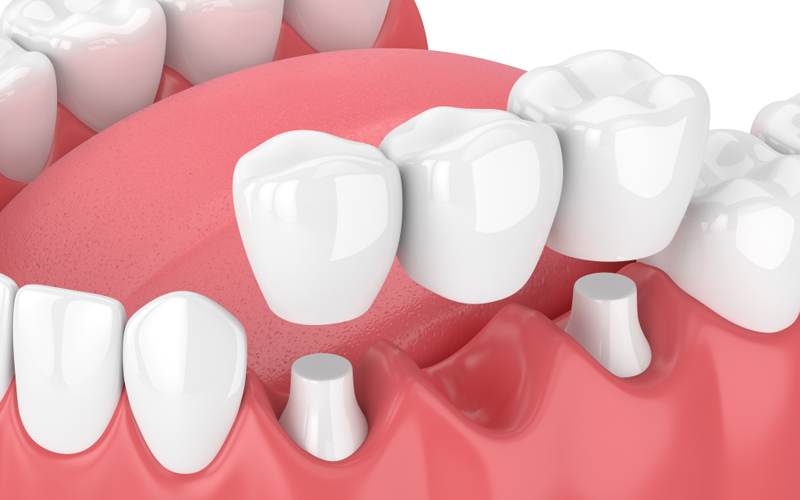 A secure and longer lasting replacement for two or more teeth missing in one area of your mouth, with no need for cement.
Implant retained denture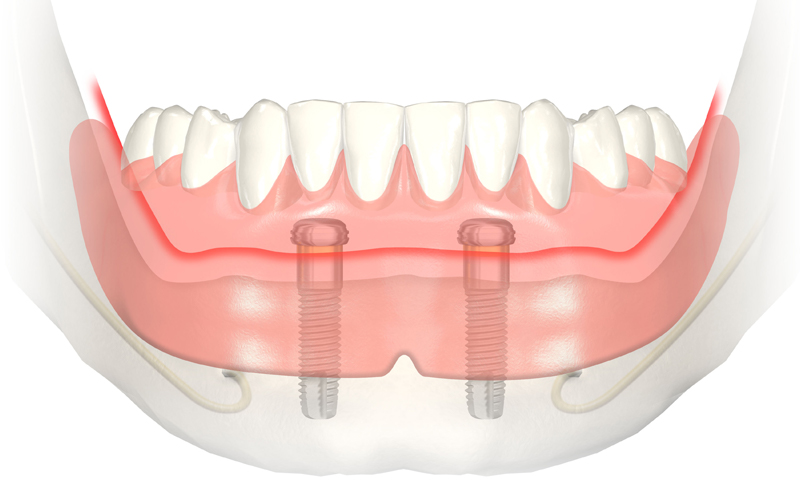 More comfortable than ill-fitting and loose conventional dentures, a reliable fixed solution that stays in place protecting your jawbone and gums.
All-on-4 procedure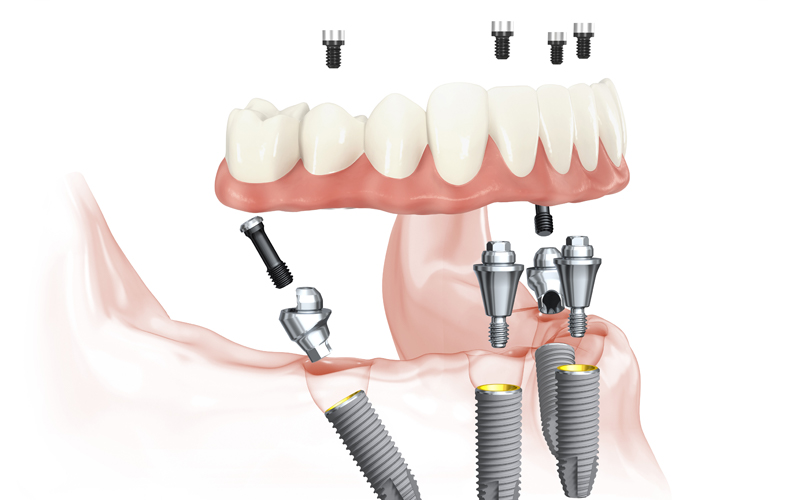 The life-changing and revolutionary procedure that gives you back your entire smile and your confidence along with it, using just four implants.
All-on-4 zygomatic procedure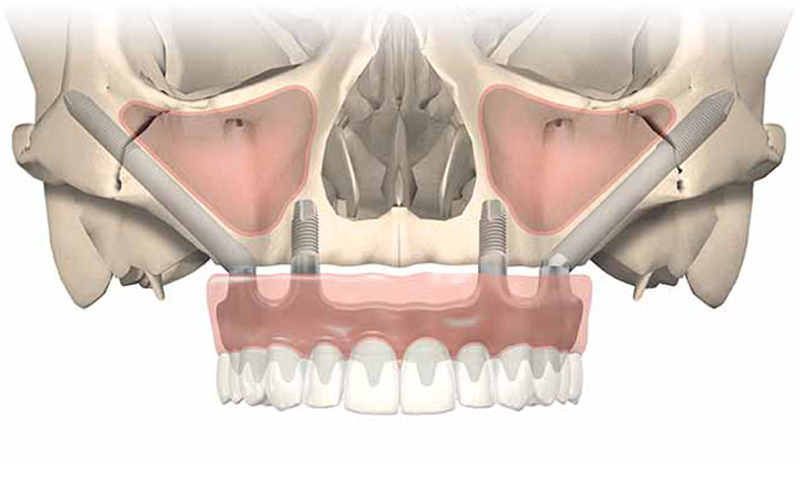 All the benefits of the All-on-4 procedure, now possible for patients with reduced bone strength and density, through advanced extra-long implants.  
Teeth in a day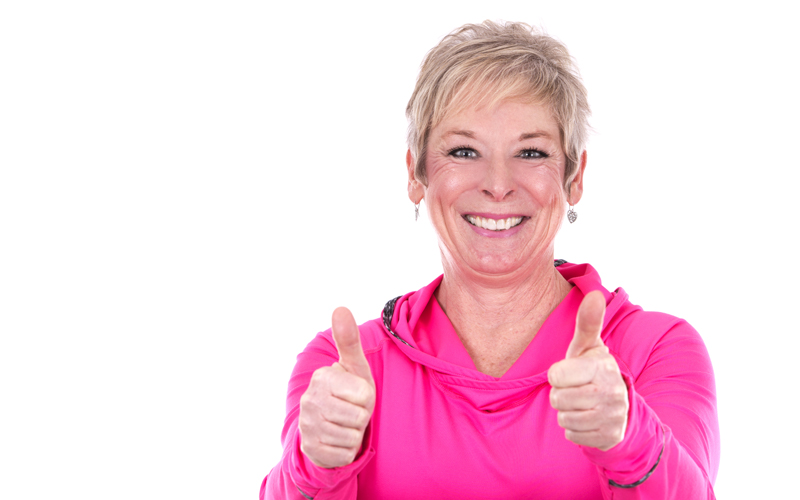 Recent technological advances mean Arnica is now able to place implants that will function immediately, giving you back your smile in just one day.
Dental implant procedures at Arnica
Our highly experienced dentists and nurses are dedicated to providing you with the highest quality treatment in a way that absolutely minimises any discomfort and anxiety before, during and after all treatment. Arnica is a Centre of Excellence in gentle dentistry; the links below provide more detail for you about how we achieve this and what you can expect as a patient at Arnica. 
Download our Dental Implants fact sheets for more information
Download our fact sheet PDFs to find out more about dental implants at Arnica Dental Care, a Centre of Excellence for complex surgical procedures and award-winning gentle dentistry.
As well as how all of our dental implant procedures work and their benefits, including the life changing All-on-4 procedure, you'll find helpful information about dental implant procedure costs and a thorough set of frequently asked questions (FAQs).
Exceptional success rate
Over a thousand patients have benefitted from life-changing results and a 96% success rate.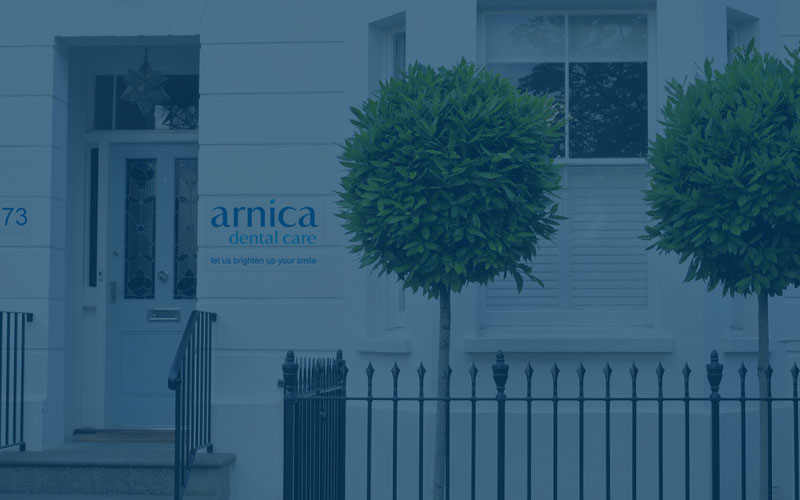 Only the best components and materials
The highest quality materials provided by a pioneering provider, with the longest history of research and innovation in the industry.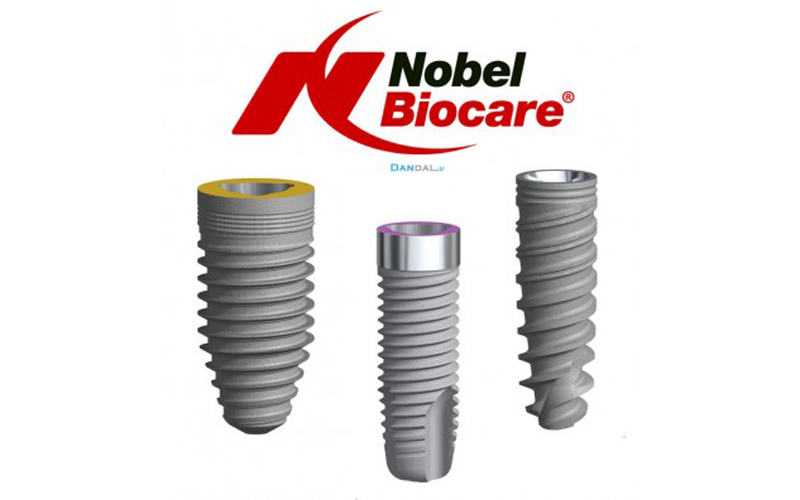 You're in control every step of the way
Our priority is ensuring you are fully informed, comfortable and relaxed the entire time.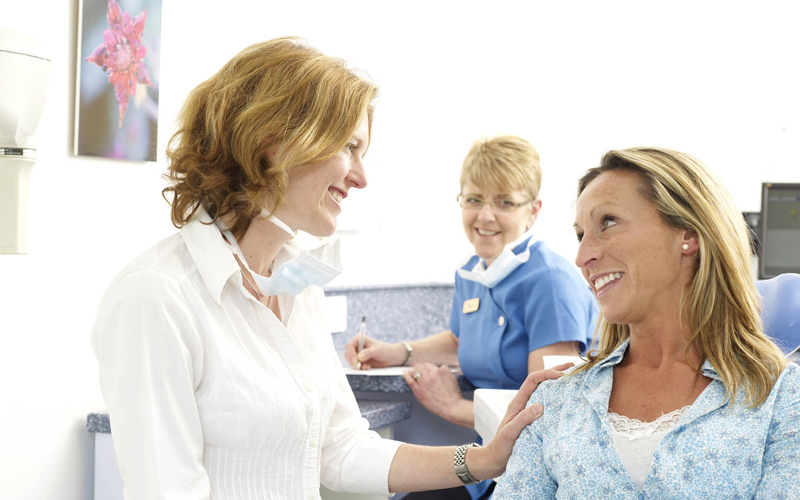 Minimising discomfort and anxiety
Our UK-trained expert team excels at gentle dentistry and sedation techniques; we win awards for it.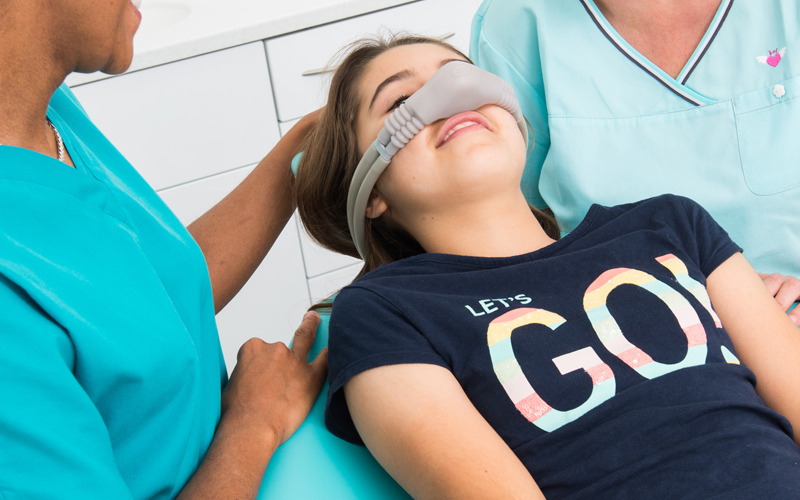 Why Arnica?
Centre of Excellence
Providing leadership, research, best practice, training and support, Arnica is at the forefront of complex surgical procedures and gentle dentistry.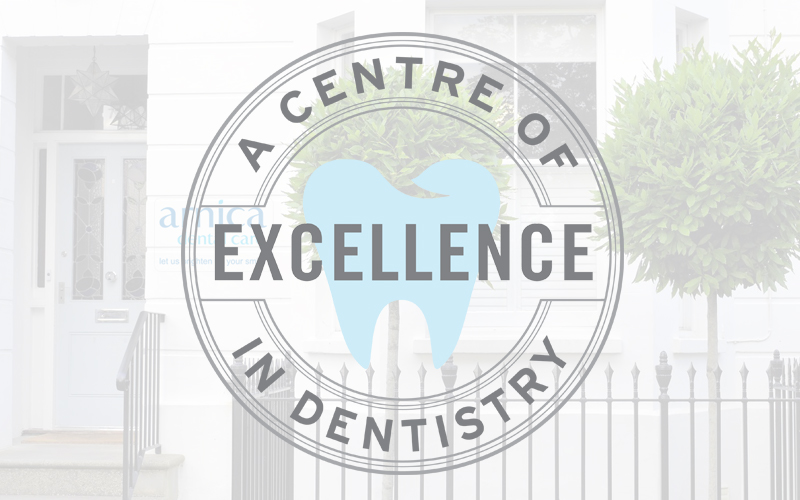 Skilled UK team led by Dr Ellie Ledger
A highly talented team of experts, led by one of the most experienced dental implant dentists, herself trained by the pioneers.
Find out more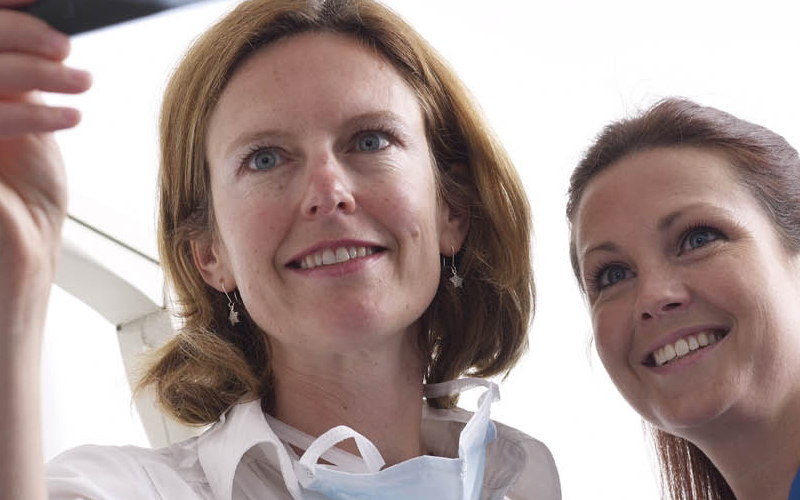 Trusted by over 100 referral dentists
Patients are continually referred to Arnica for the best results, from all over the region, nationally and also Europe.
Find out more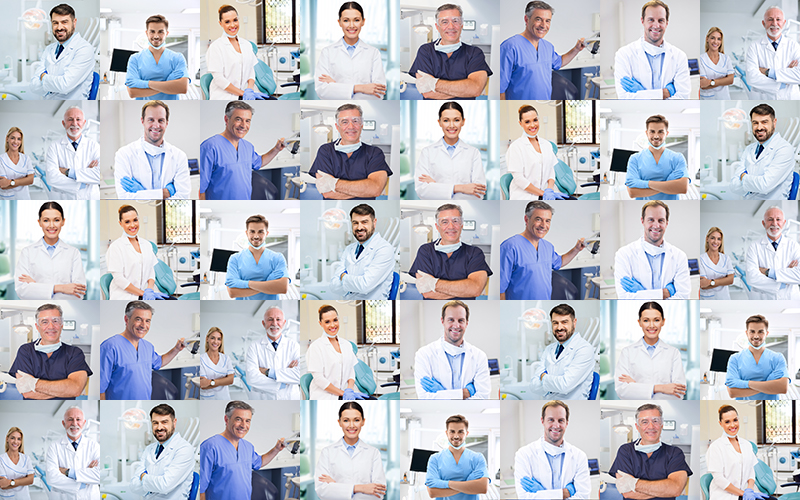 Award winning aftercare
We remain committed to your care long after your procedure is completed because our vision is enabling patients to live their lives to the full.
Find out more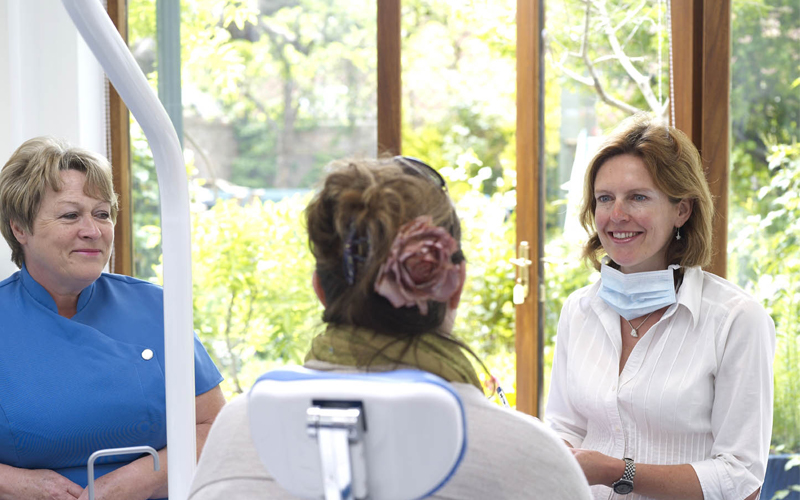 Affordable finance – the smart way to pay for treatment
Don't let finance get in the way of living life to the full again. Spread the cost with our interest-free and interest-bearing finance options.
Benefits to you of our interest-free finance options:
Spreading the cost of treatment might suit your current financial circumstances, making the treatment you need/want a possibility
Treatment when you need it most, for example, in time for an important life event such as a wedding
Having treatment sooner rather than later might minimise discomfort, stress and inconvenience, as well as cost you less
You do not have to dip into your savings, which you might need for other important expenditures
Loans are subject to status and affordability. Finance applicant must be 18 or over, be a UK citizen, have a UK bank account and be in permanent employment. Click here to view terms and conditions.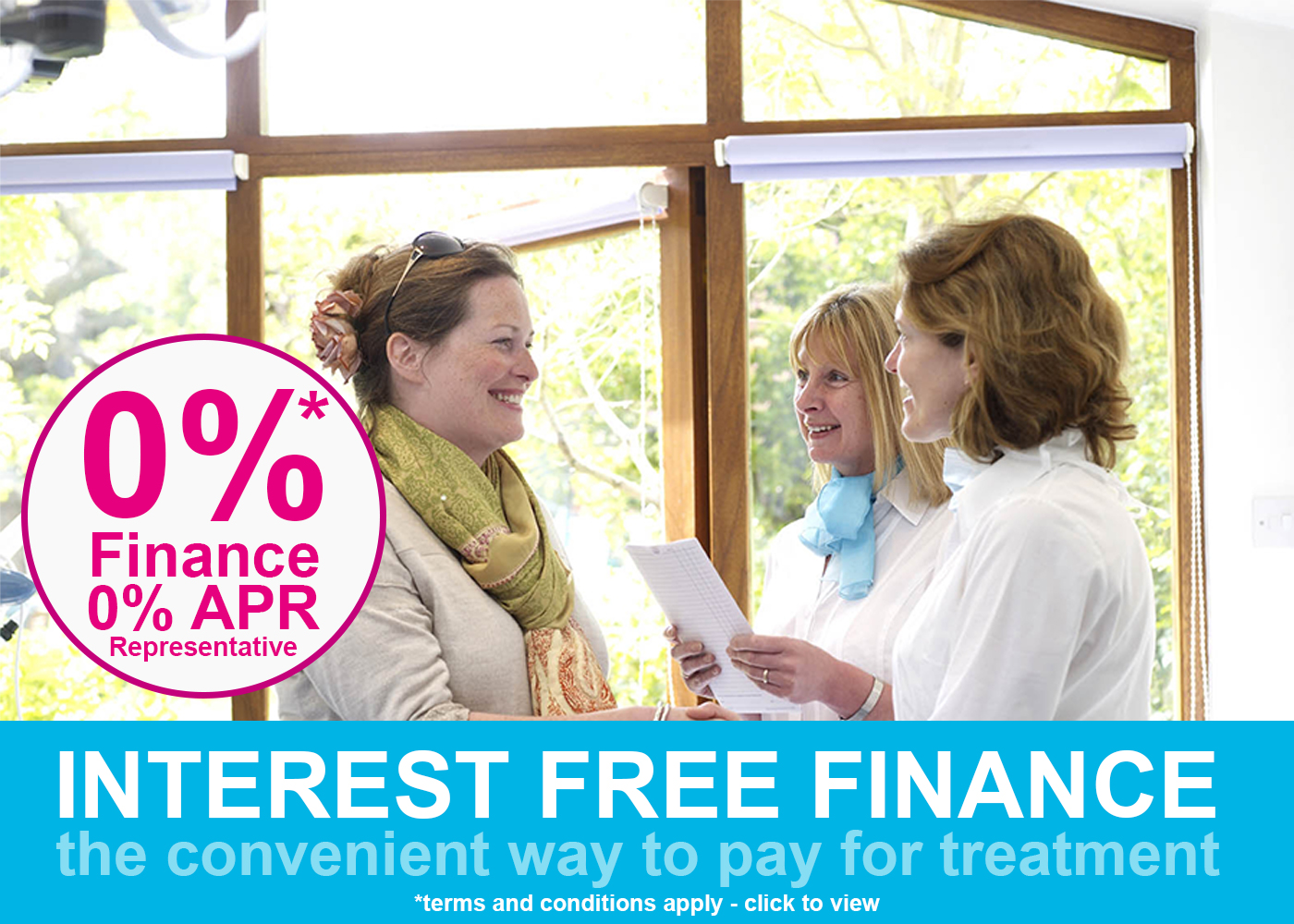 Dental implant testimonials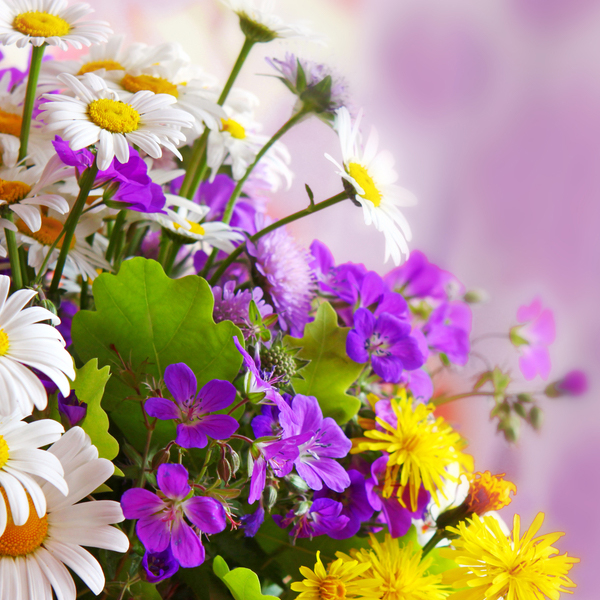 R Marchant
After shopping around I have discovered a gem of a dental practice where you can be confident you'll get the best treatment from a team that really care, especially for those who are very anxious like me.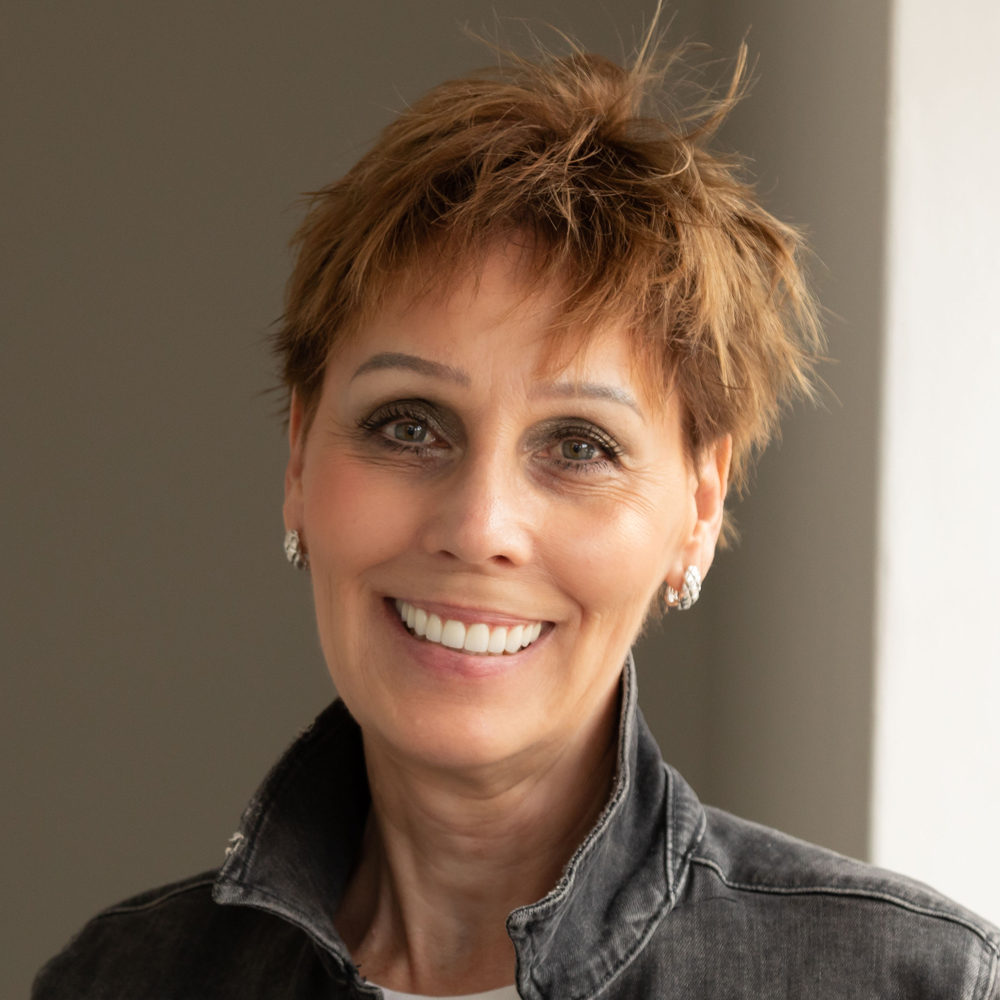 Thekla Richards
Life changing doesn't begin to describe the impact of having these perfect, permanent teeth in my head. Whilst my expectations were incredibly high, the whole painless process has exceeded even those. Thank you Ellie, Guy and your amazing staff. I will always be grateful.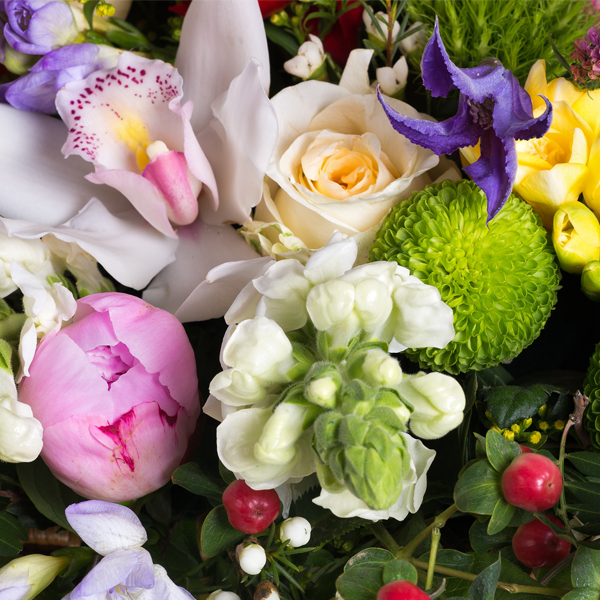 M Churchman
Ellie and her team are brilliant. Thanks to just 3 implants I now have a new lease of life especially when eating out with friends
Book your free-of-charge consultation today
Call 01242 655554 and speak to one of the team to book your FREE initial dental implant consultation with Dr Ellie Ledger.
Dr Ellie Ledger Arnica's dental implant dentist, pictured right.